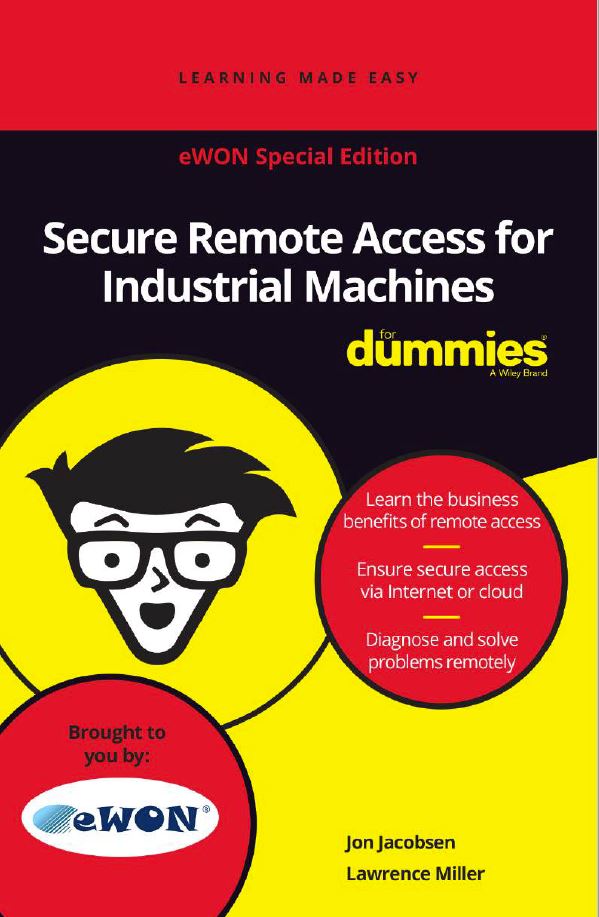 Want to know more about remote access for machines?
Are you a machine maker looking to provide remote PLC programming, connection and data access to your machines?
Not sure where to start off or how remote access can benefit you? Read this guide to understand what are the key considerations and how to solve the common challenges with the dummy guide!